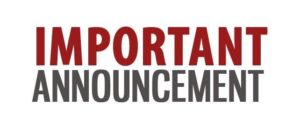 Dear KCC Family,
The eldership has thoughtfully and prayerfully considered the ever-changing federal and state guidelines and recommendations regarding group gatherings, because of the coronavirus. In the spirit of health and safety for everyone the following decision has been made.
1. Worship services will be canceled until further notice.
2. "Live streaming" of worship service will be available on our KCC Facebook page.
3. Safe and secure "online giving" is available by clicking this link. https://kentwoodchristianchurch.com/giving/
4. Also, for those who do not do online giving we will have "drive through giving" located under the covered entrance at the back of the church from 10:30am – 1pm each Sunday. Finally, you may call Ken Kennedy 616.293.1932 to make arrangements to meet with him to give your offering.
5. Parents: Our Children's Ministry Director; Laura Anderson, will send out Children's Bible study lessons by email and post them on KCC Facebook as well.
The eldership and staff are deeply thankful for each and every one of our family members. Your support, faithfulness, dedication, encouragement and generosity are inspiring. May God continue to bless you with health and peace and may He be glorified by the unity and love we have for one another during this unprecedented time. Let us all pray the spread of the coronavirus will end quickly, so that we can gather once again, in person, and worship side-by-side. Oh Father, may many throughout the world and our nation be moved by this extraordinary event and look to Jesus in saving faith and may we all remember the saying, "I don't know what tomorrowholds, but I know who holds tomorrow."
The Grace of the Lord Jesus Christ be with you,
KCC Eldership & Staff
Welcome to
Kentwood christian church
Being Disciples who Love and Live like Jesus
SERVICE @ 10:45am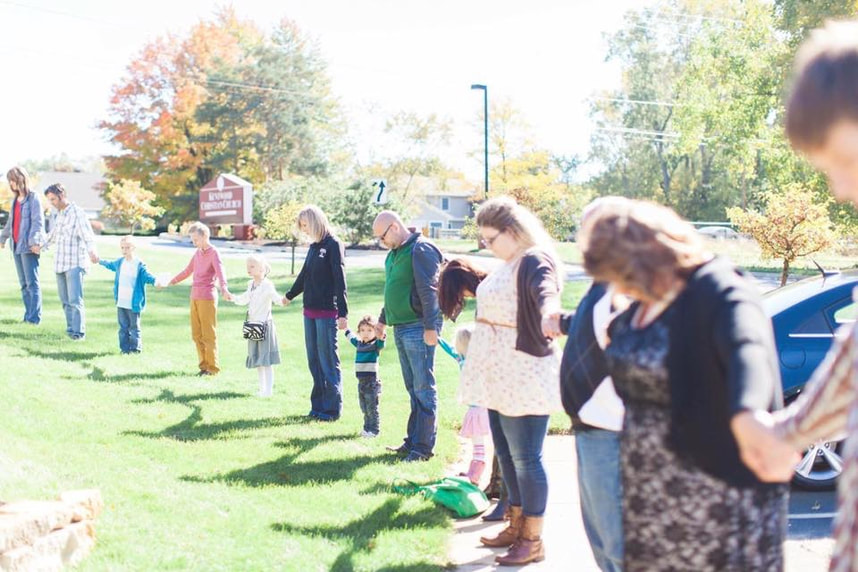 More than a church, a family
At KCC, we're committed to helping people grow in their faith, build strong foundations for their families, and make a difference in their communities for Christ.
We believe that church should be more than a Sunday experience, it should be about real life and real community. Come experience what makes KCC more than a church, we're a family.
Experience a place where all are welcome and no one is judged. Here at KCC we encourage you to come as you are and live a changed life.
Kentwood Christian Church
​5841 Kalamazoo Ave SE
Kentwood, MI 49508
​​SUNDAY
9:30 am – Bible Study
10:45 am – Worship
​MONDAY – THURSDAY
9 am – 4 pm
PHONE – (616) 455-1510
EMAIL – kccweb@kentwoodchristianchurch.com