Important Announcement
Dear KCC Family,
It is with heavy heart the eldership has decided to temporarily cancel in-person worship services and "all" gatherings through December, because of the recent spike of Covid-19 and a growing number of our own membership testing positive. We believe this is the wise and safest thing to do at this time. Our tentative plan is to start back in-person worship on January 3, 2021 if Covid-19 levels have decreased. We will continue to livestream our 10:45am worship service each Sunday on Facebook and pray you will join us each week and comment with words of encouragement as we go through this once again. Thank you so much for your faithfulness to Jesus and continued dedication to KCC. Offerings and tithes can be made online by clicking this link:
https://kentwoodchristianchurch.com/giving/
or offering can be mailed directly to Kentwood Christian Church. Please join us in fervent prayer in seeking the Lord's blessing of unity and perseverance, as together we stand firm in the strength of the Lord. May the Lord's church everywhere grow stronger and may the roots of faith in his children go deeper and may many others come to faith in Jesus during the present crisis. We look forward to the upcoming New Year and in-person worship once again!
In humility and love,
Your eldership
Welcome to
Kentwood christian church
Being Disciples who Love and Live like Jesus
SERVICE @ 10:45am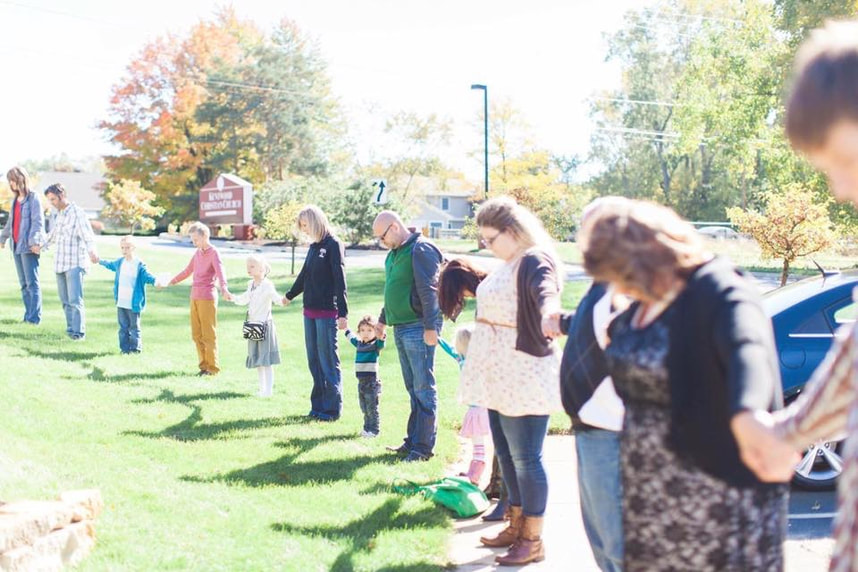 More than a church, a family
At KCC, we're committed to helping people grow in their faith, build strong foundations for their families, and make a difference in their communities for Christ.
We believe that church should be more than a Sunday experience, it should be about real life and real community. Come experience what makes KCC more than a church, we're a family.
Experience a place where all are welcome and no one is judged. Here at KCC we encourage you to come as you are and live a changed life.
Kentwood Christian Church
​5841 Kalamazoo Ave SE
Kentwood, MI 49508
​​SUNDAY
9:30 am – Bible Study
10:45 am – Worship
​MONDAY – THURSDAY
9 am – 4 pm
PHONE – (616) 455-1510
EMAIL – kccweb@kentwoodchristianchurch.com