Welcome to
Kentwood christian church
Being Disciples who Love and Live like Jesus
SERVICE @ 10:45am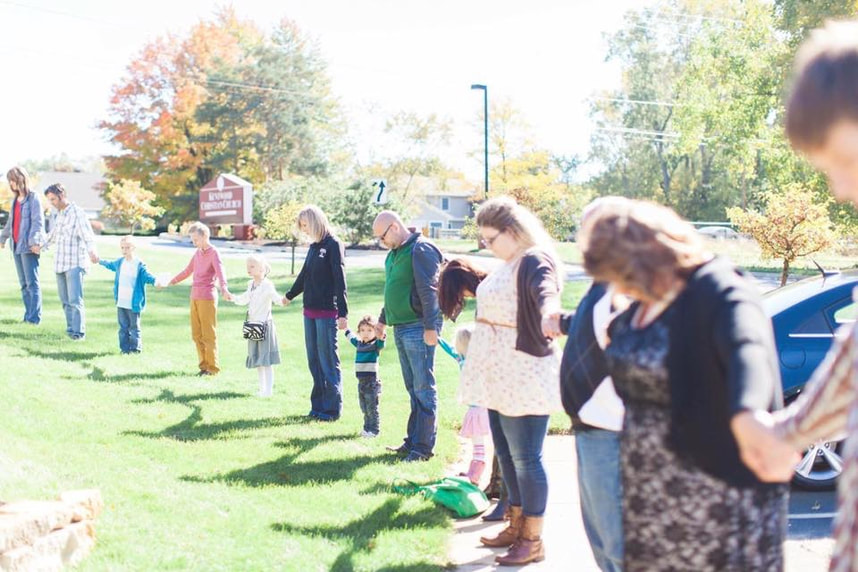 More than a church, a family
At KCC, we're committed to helping people grow in their faith, build strong foundations for their families, and make a difference in their communities for Christ.
We believe that church should be more than a Sunday experience, it should be about real life and real community. Come experience what makes KCC more than a church, we're a family.
Experience a place where all are welcome and no one is judged. Here at KCC we encourage you to come as you are and live a changed life.
Kentwood Christian Church
5841 Kalamazoo Ave SE
Kentwood, MI 49508
SUNDAY
9:30 am – Bible Study
10:45 am – Worship
MONDAY – THURSDAY
9 am – 3 pm
PHONE – (616) 455-1510
EMAIL – kccweb@kentwoodchristianchurch.com